Article
Annual Fundraising for Israeli Army (IDF) by Hollywood & Silicon Valley
The Deep Rooted Link which never appears on the Media
Writer:
M. Ahmad Zafar
Date:
16th Nov, 2014
When one thinks of fundraising, the obvious thing that pops in the head is hunger, shelter, education, drought hit areas etc. But hardly would I ever guess that a fundraiser takes place every year for Israel's Army a.k.a Israel Defense Forces (IDF). Not to forget that Israel's Military Exports reached a record high of $7.5B in 2012 and stood as the 6th largest exporter in the World.
So why would Hollywood and Silicon Valley giants come together every year to raise funds for the same country's army? Not to forget all the killings and torture Israel has done to the Palestinians, most recently in the Summer of this year.
The event, which took place in The Beverly Hilton Hotel on 6th November 2014, was attended by more than 1,200 guests and the host was the billionaire from the media world, Haim Saban.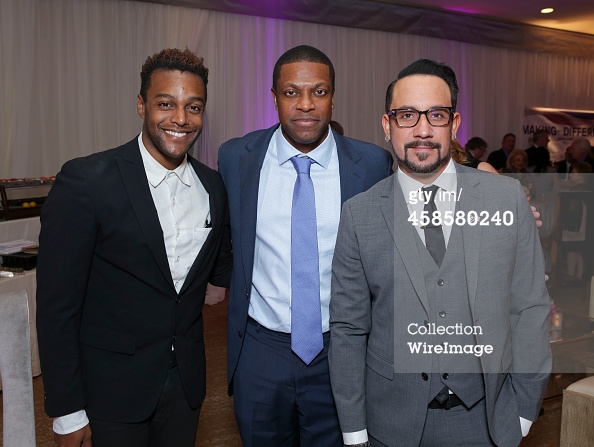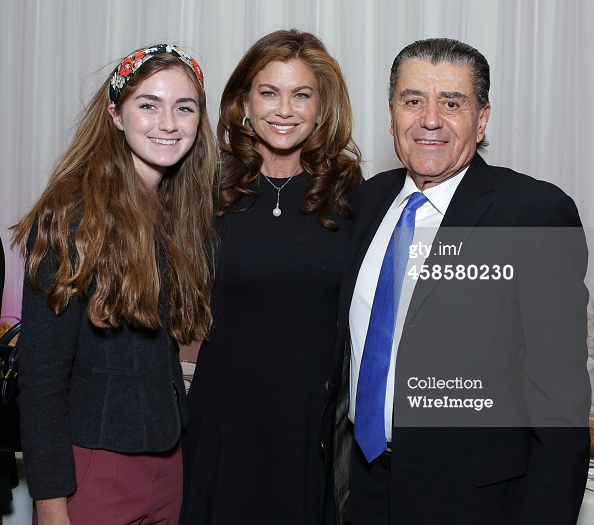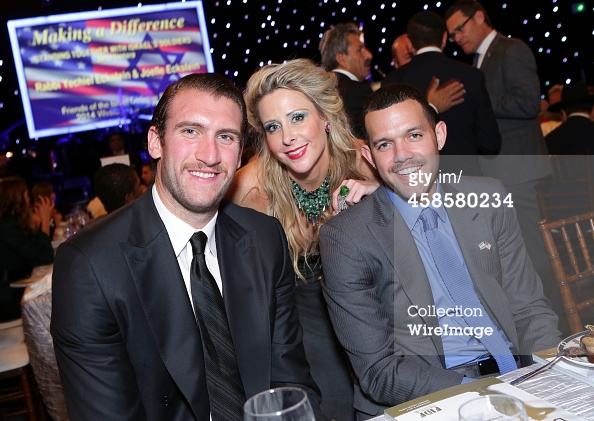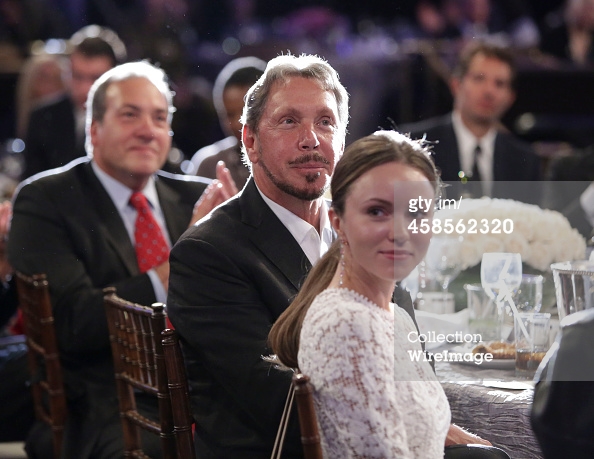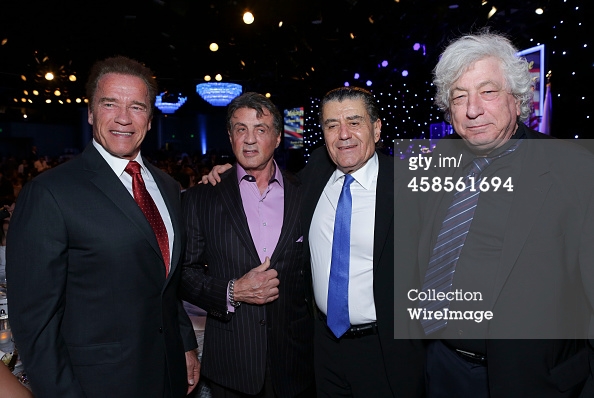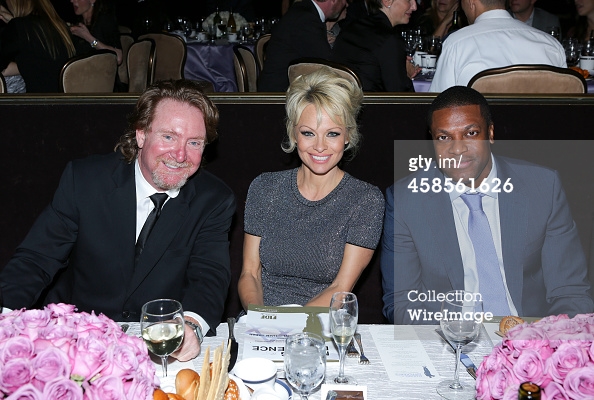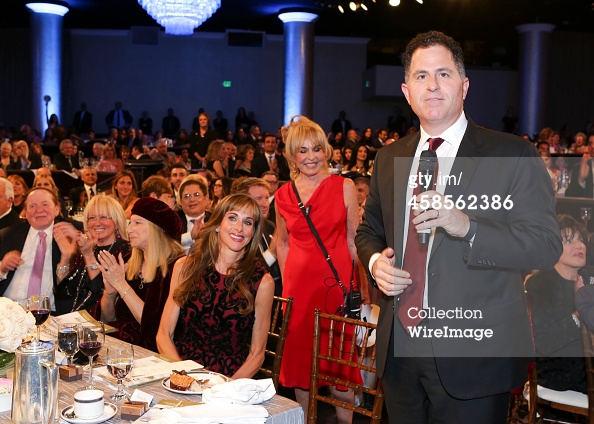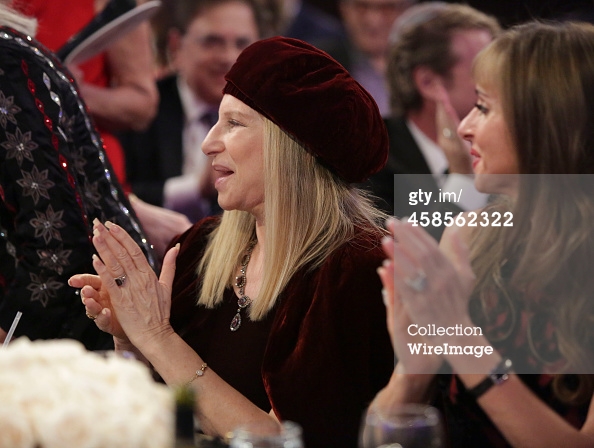 FIDF 2015 helped raise $31 Million
FIDF 2016 raised record $38 Million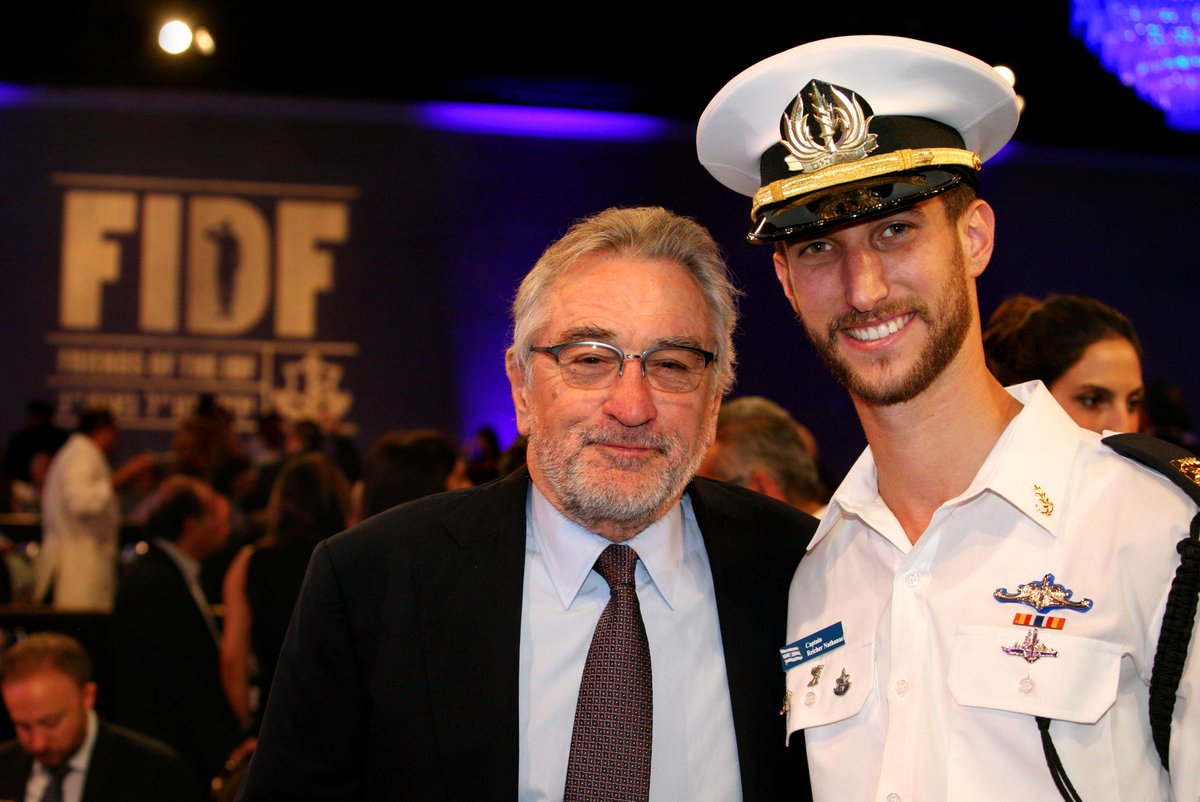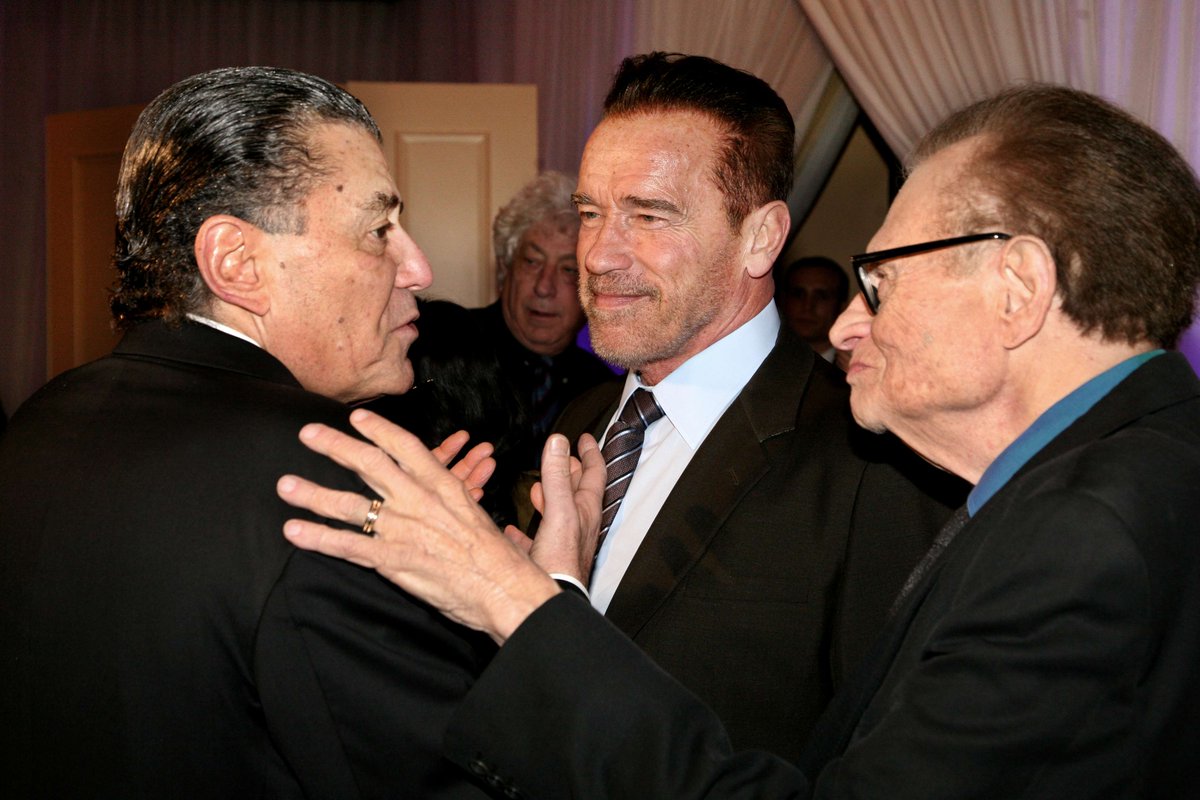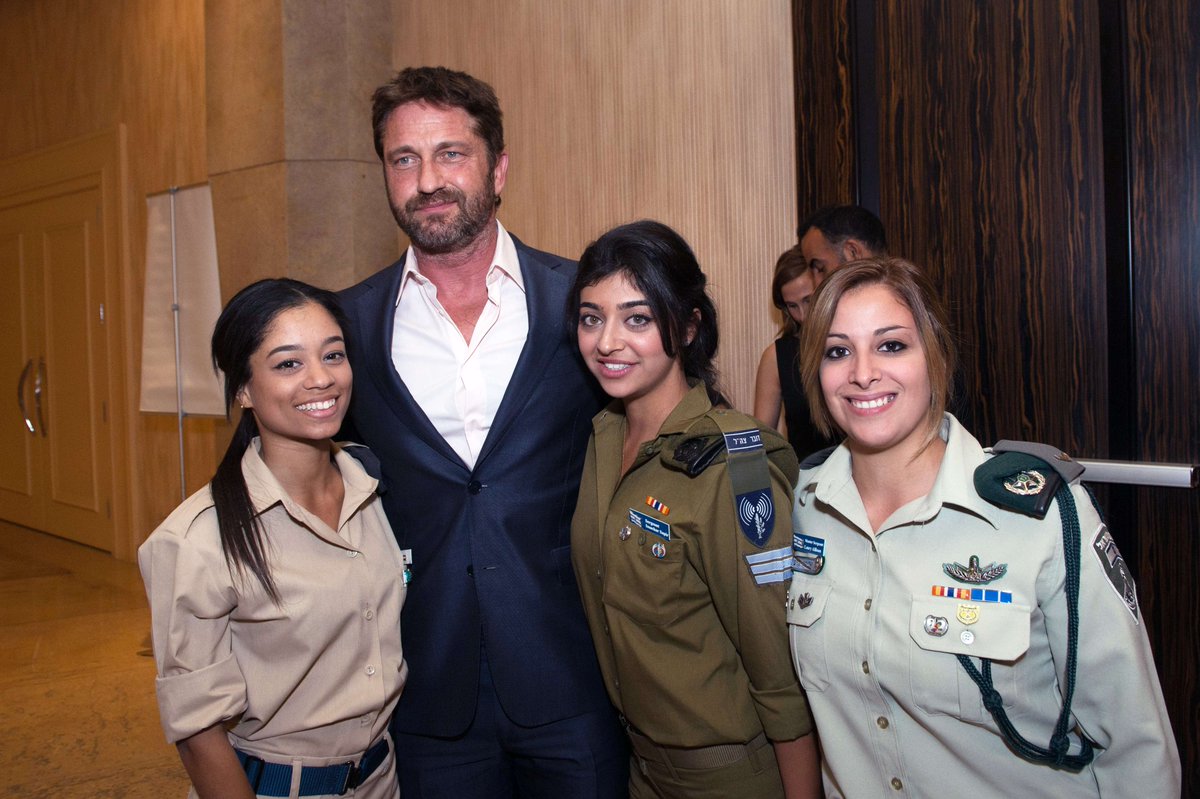 This does shows how deep the love for Israel is in hearts of the celebrity world. Despite what Israel has done in the past decades to the helpless.
So the next time you plan to watch a Hollywood movie or purchase Dell/Oracle product, just remember your Palestinian brothers and sisters.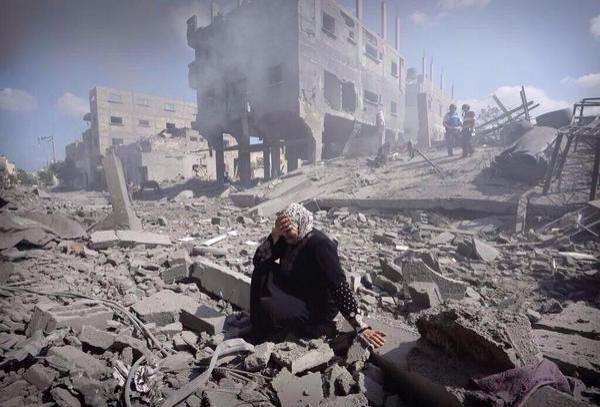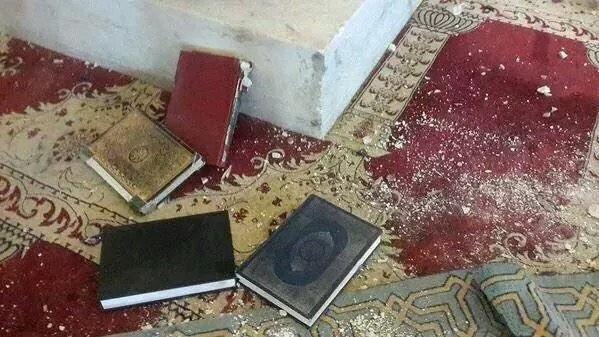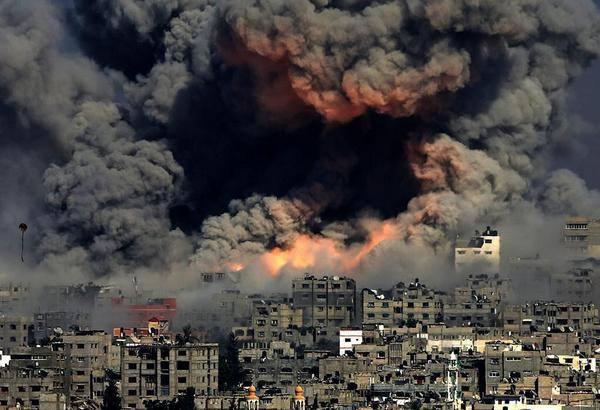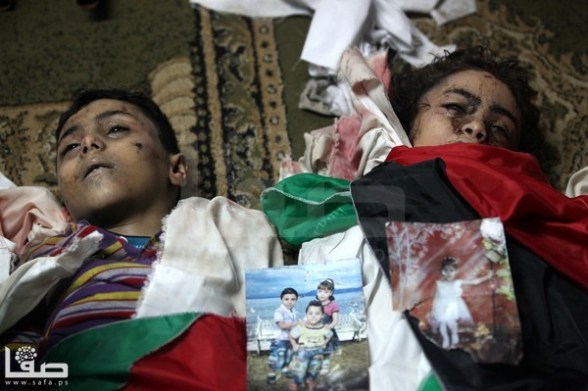 Related Reading